Soap, shampoo and showergel etc.
Handmade beard / body soap and bathing supplies of 100% natural resources. Currently only soapblocks and (beard) shampoo out of my own kitchen.But also other supplies and bath salts!
Use the code: 3eisfree and when you buy 3 soaps, you pay for only 2.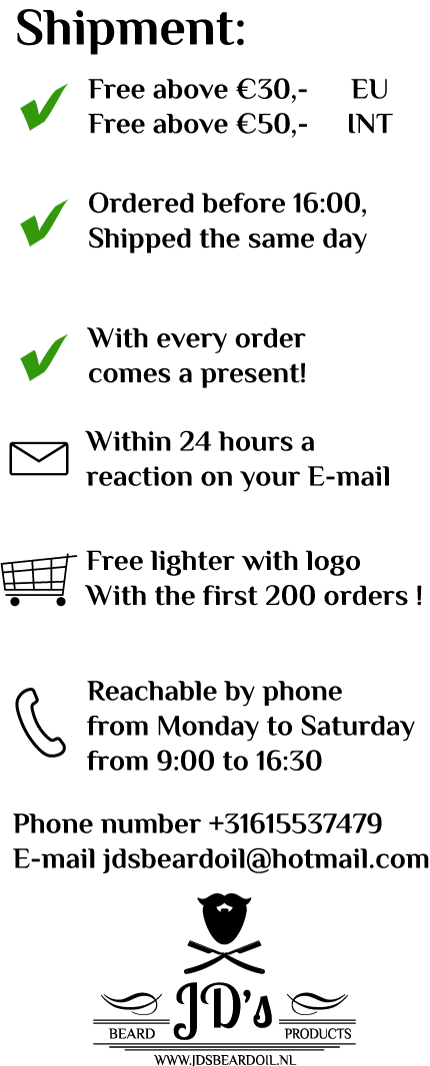 Shopping cart
No items in shopping cart.